We Are Your Full Service Source for All Your Geographic and Mapping Needs!


We offer services to meet any mapping needs you may encounter. From project inception to completion, we can efficiently create, manage, or analyze your data. We specialize in flood hazard mapping and flood zone mapping, but also have extensive experience in wetland permit, section 404, litigation, and site assessment mapping, as well as other mapping needs associated with environmental consulting, urban planning, legal services, and engineering.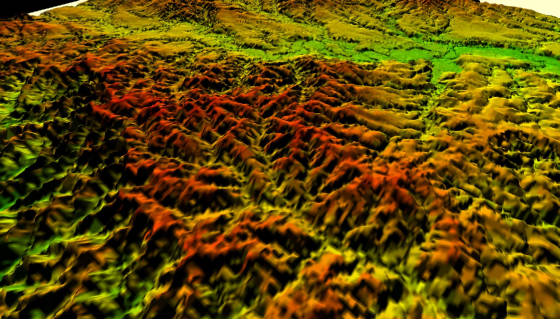 We also offer on-site GPS mapping. If you need roads, boundaries, hunting stand locations, prospective roads or trails, or any other feature mapped, call us! We can take points with varying degrees of accuracy depending on your need. For most purposes, one to two meter accuracy (approximately 6') is sufficient and the most cost effective option. However, sub foot accuracy is also available.

Note: We are not licensed surveyors and therefore cannot conduct and stamp a property boundary, or perform any other formal survey. Our GPS services are intended for recreational or non official purposes only.


At this time, we only offer GPS mapping services within Baton Rouge and surrounding areas. If you are interested in obtaining our services, please contact us. Our pricing is very competitive.